Breaches happen. Are you ready?
The impacts of cyber crime are growing in scale and complexity. To ensure your business is protected from a potential cyber security breach, a centralised response framework is crucial.
Claim Central: one solution for cyber claims

Cyber claim services: the cyber assist team
Cyber Assist is our cyber incident expert team that manages all cyber incidents from notification, to resolution, to closure.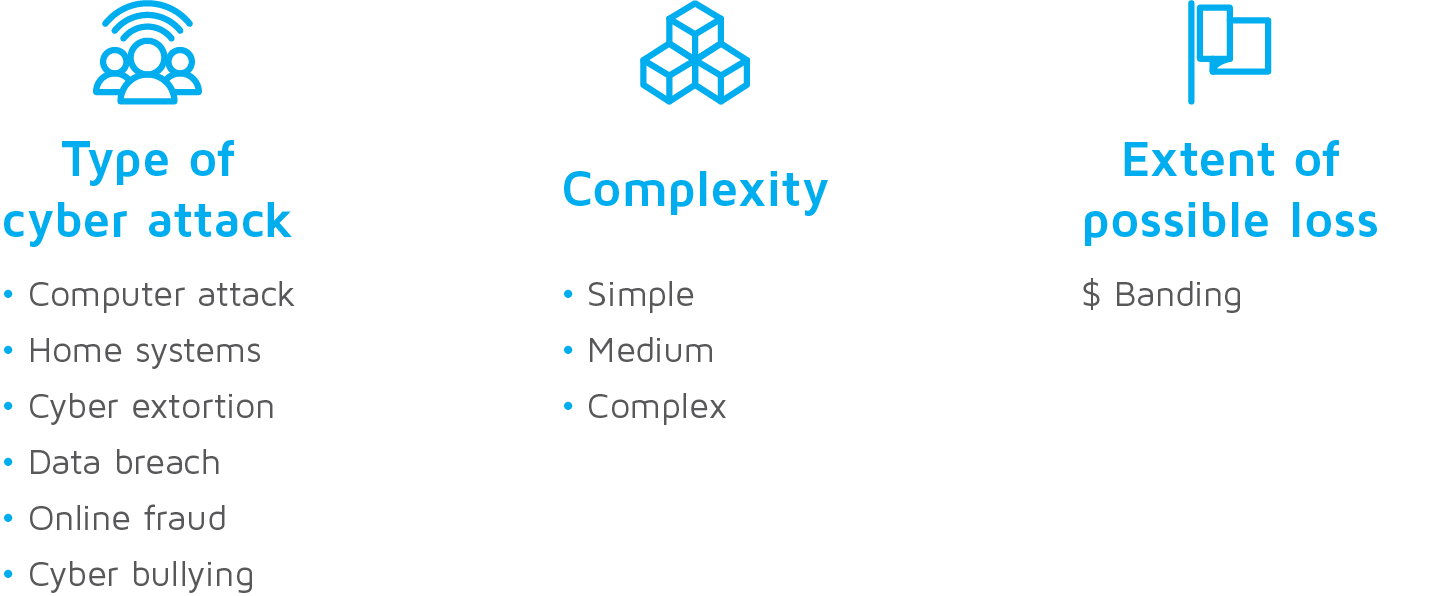 Our cyber claims solution assists our partners with a simple claims triage process, crisis and reputation management, system and data analysis and restoration, and third party claims including:
Investigation

How and when the compromise occurred
What systems and data are impacted  
Who is responsible for the compromise

Forensic activities

Identify, collect and preserve evidence
Perform forensic analysis and data analysis
Develop and understand fact patterns

Damage assessment and containment
Remediation
Eradication
Crisis management
Cyber claim technology: ClaimLogik
ClaimLogik connects all the stakeholders involved in a claim: